Building a Financial Toolkit for Americans Amidst COVID-19
Crafty Pixels joined forces with CoverUS to create an impactful microsite that served as a financial toolkit during the COVID-19 pandemic and provided a means for philanthropic support of healthcare workers.
As the technical driving force, Crafty Pixels was responsible for the web development, deployment, and implementation of a headless Content Management System (CMS), while CoverUS took the helm on the design aspects of the project.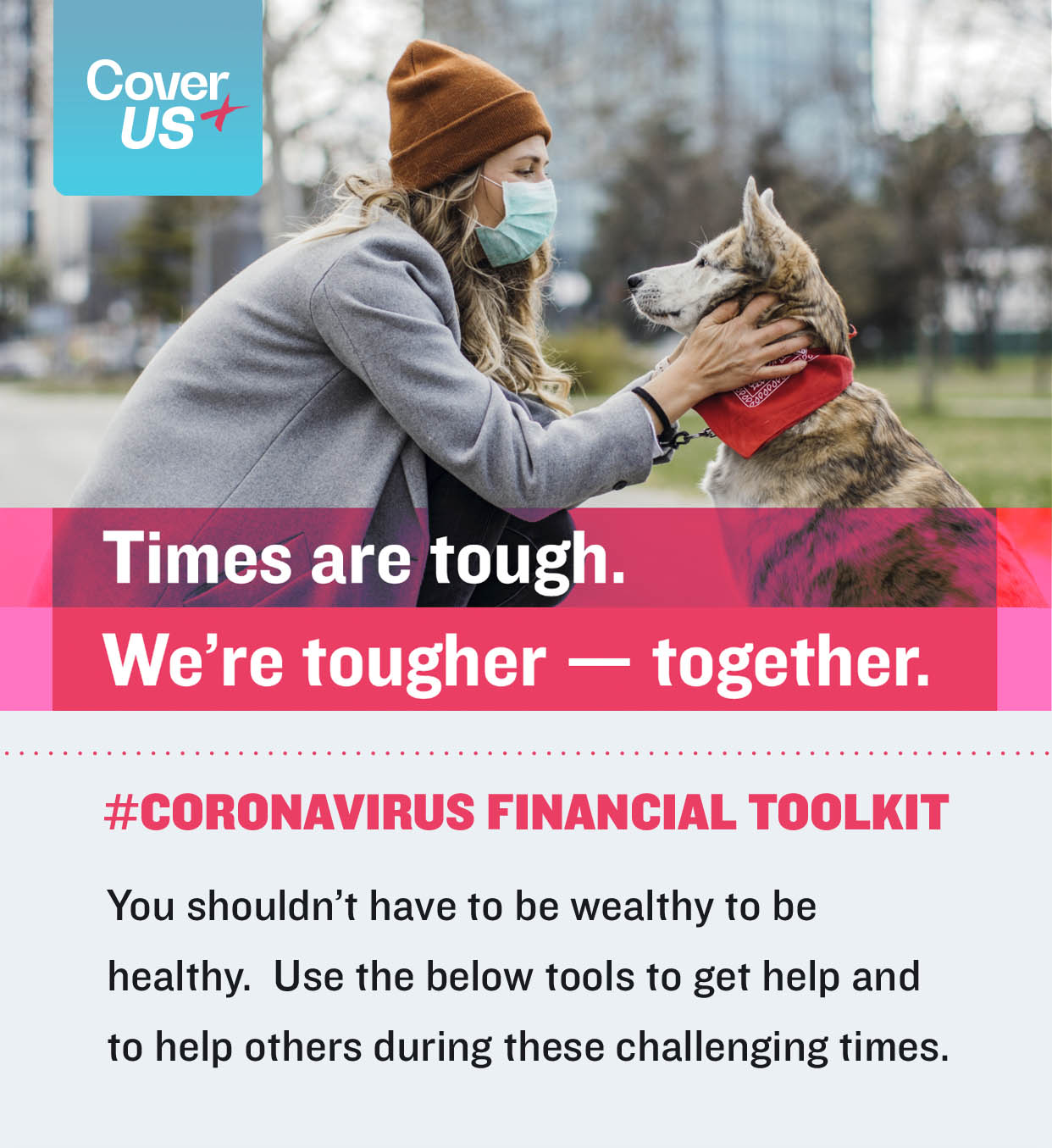 The COVID-19 pandemic brought unprecedented financial strain on many American citizens. Simultaneously, healthcare workers were on the frontlines, often accumulating medical debt while working tirelessly to save lives. As the government initiated stimulus checks to provide relief, confusion around the amount each individual or family would receive led to uncertainty and stress.
Crafty Pixels and CoverUS joined forces to create a microsite equipped with two crucial features: a stimulus check estimator and a platform for erasing healthcare workers' medical debt.
Stimulus Check Estimator: This tool provided a handy calculator for users to estimate their potential stimulus check from the U.S. government, thus aiding them in managing their finances during the pandemic.

Medical Debt Relief Platform: In collaboration with RIP Medical Debt, a non-profit organization, the microsite provided a platform for public donations aimed at reducing the medical debt of healthcare workers. Every $1 donated was capable of erasing about $100 of a healthcare worker's medical debt, providing substantial relief to those on the frontlines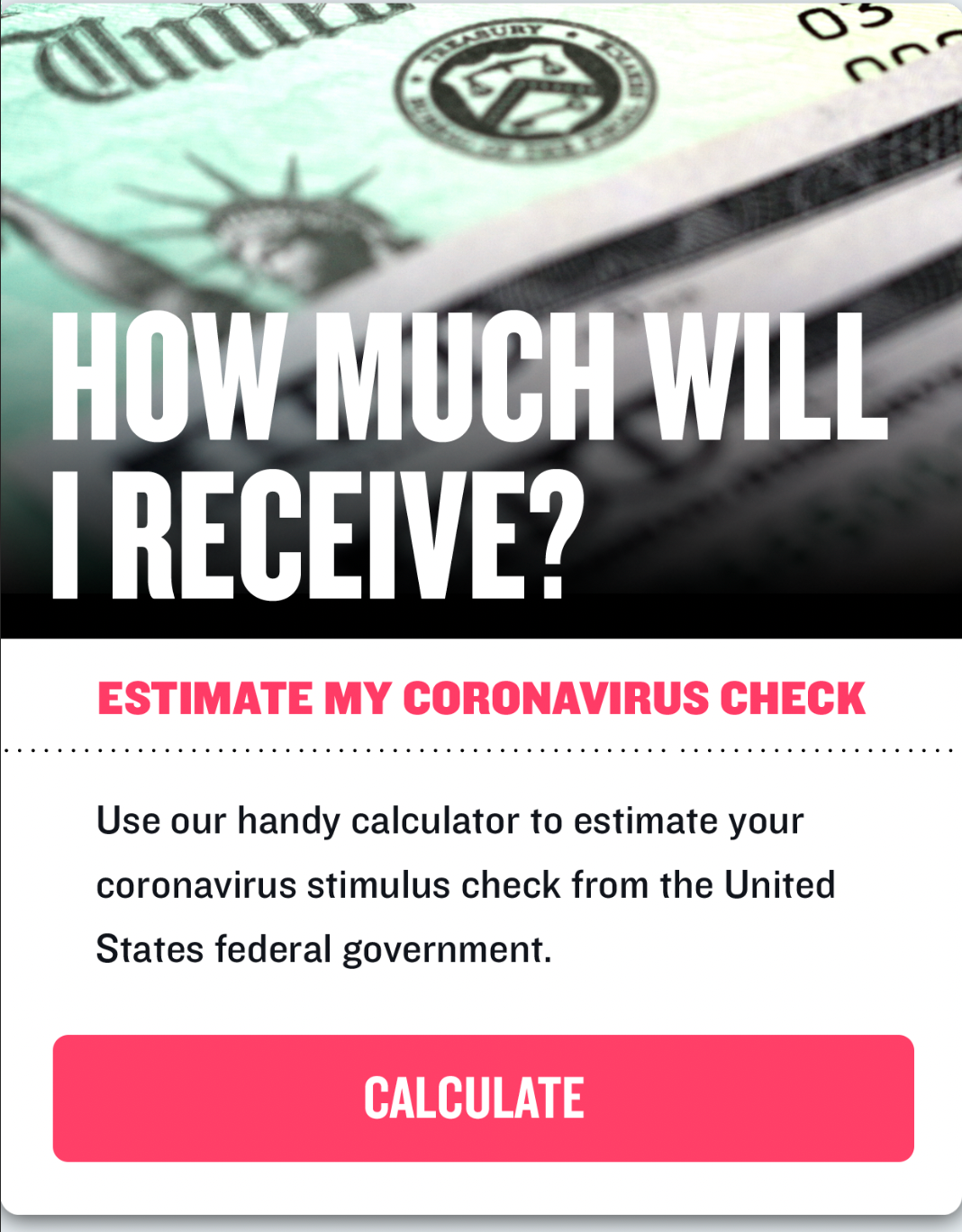 Crafty Pixels' expertise and full-stack development skills played an instrumental role in bringing this project to fruition. Tasked with web development, deployment, and DevOps, Crafty Pixels worked on creating a robust, user-friendly, and efficient website. In addition, they implemented a headless CMS, ensuring the backend of the site was scalable, secure, and flexible.
The collaboration between Crafty Pixels and CoverUS was praised by Andrew Hoppin, the CEO of CoverUS Inc., who commended Crafty Pixels for their reliability, punctuality, and product-savvy approach. This testimonial confirms Crafty Pixels' significant contribution to the project, reflecting their full-stack engineering talent and business acumen.
Faisal and his team are that rare senior full-stack engineering talent that is also extremely product savvy, having built successful consumer-facing businesses end-to-end. Not to mention exceptionally reliable, punctual, and kind. He is been a super vendor, partner and colleague. Engage!
In 2020 we engaged Faisal and team for a handful of web and application projects. Some were well-defined, some less so. He handled everything with enthusiasm, ease, and good humor. We found him a responsive partner from the design and technical perspectives, and he worked hard to meet our deadlines. We're eager for another opportunity to work with Faisal!
The ethos of Crafty Pixels centers around empowering people through software, valuing teamwork, and embracing the iterative nature of new ventures. This philosophy likely proved essential to their successful collaboration with CoverUS and the effective development of the microsite.
By leveraging their respective strengths – technical expertise and design prowess – we were able to create a site that provided financial clarity in a time of crisis and offered a platform for the public to contribute to the medical debt relief of healthcare heroes.
Interested in exploring a similar partnership?
Tap into our full stack product expertise and let us help you build your product.