We are Crafty Pixels
We are a group of passionate people from many corners of the globe. One thing we all share is a belief that software should empower people, and not get in their way.

We value teamwork over showmanship. Our contribution always comes from several of us working together. We're skittish about the first person singular, and don't care to see our names in the press.

We're comfortable with the rough imperfection of a new venture. We prefer iterative improvements vs perfect late launches. Our style is not for everyone. We push when we see the potential. We are direct. Some don't like our approach. Most who know us do.
Team
Our team is small. We prefer a few people with diverse strengths focused on a small number of companies.
Tayyaba Khalid
Web Development
Faizan Zahid
SEO & Marketing
Qasim Bin Riaz
SEO & Content
Hikmat Ullah Khan

Web Development
Kanwal Zaidi

Engineering & Science
Saba Shahbaz
Web Development
Faheem Abbasi
Cybersecurity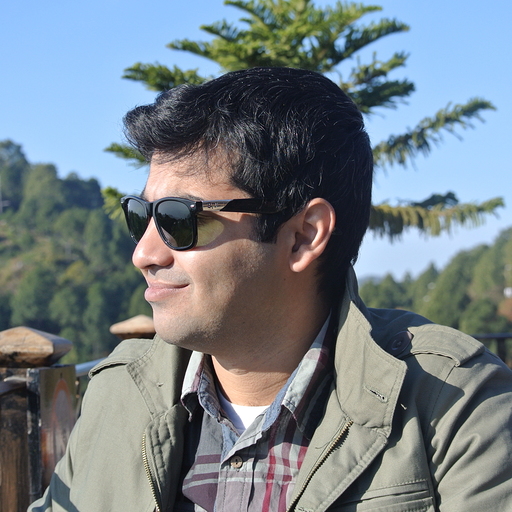 Faisal Zahid
Product & Software
Join Our Team
We're Always Looking For New Talent
Send Your CV To The Recruitment Team Now